PLUMBING BLOGS, ARTICLES & UPDATES
Stay up to date on the latest and greatest from Premier Plumbing, Inc and the home service industry.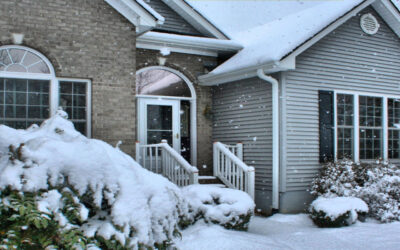 With winter on its way, it is crucial to consider winterizing your home. The task may sound daunting for first-timers, but winterizing isn't as intimidating as you may think. If you are well-prepared with the needed equipment and knowledge on how to winterize your...