PLUMBING BLOGS, ARTICLES & UPDATES
Stay up to date on the latest and greatest from Premier Plumbing, Inc and the home service industry.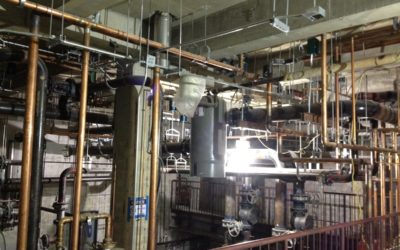 Major water and waste removal issues can shut a place of business down in a hurry.  Because lost time is lost money, it's important to get a plumbing contractor on the scene as fast as possible. That's why more and more businesses have their go-to commercial plumbing...