PLUMBING BLOGS, ARTICLES & UPDATES
Stay up to date on the latest and greatest from Premier Plumbing, Inc and the home service industry.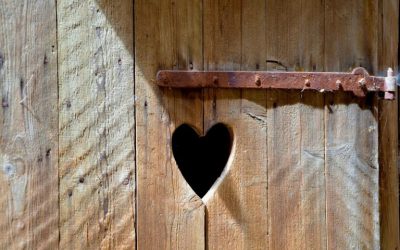 Your toilet is arguably the most important plumbing fixture in your whole house. Sure, one can make the argument for a shower or bath tub, but let's be honest---while you can make due without a shower or bath tub (we've all washed our hair in the sink or freshened up...