Your standard plumber handles a variety of water-related repairs, replacements, and remodels. From leaky faucets to non-functioning water heaters, plumbing companies nation-wide are equipped to handle a range of jobs. Here in Michigan, homeowners are hit with the full force of four seasons; rainy springs, scorching summers, chilly falls, and frozen winters. Your relationship with your local plumber lasts a lifetime, so make sure they provide the following 5 Services All Plumbers in Michigan Should Offer!
Looking for a certified plumber in Michigan with years of success under their tool belt? Premier Plumbing, Inc. serves 8 counties in southeast Michigan and offers residential and commercial services – VIEW SERVICES
Water Heater Service & Installation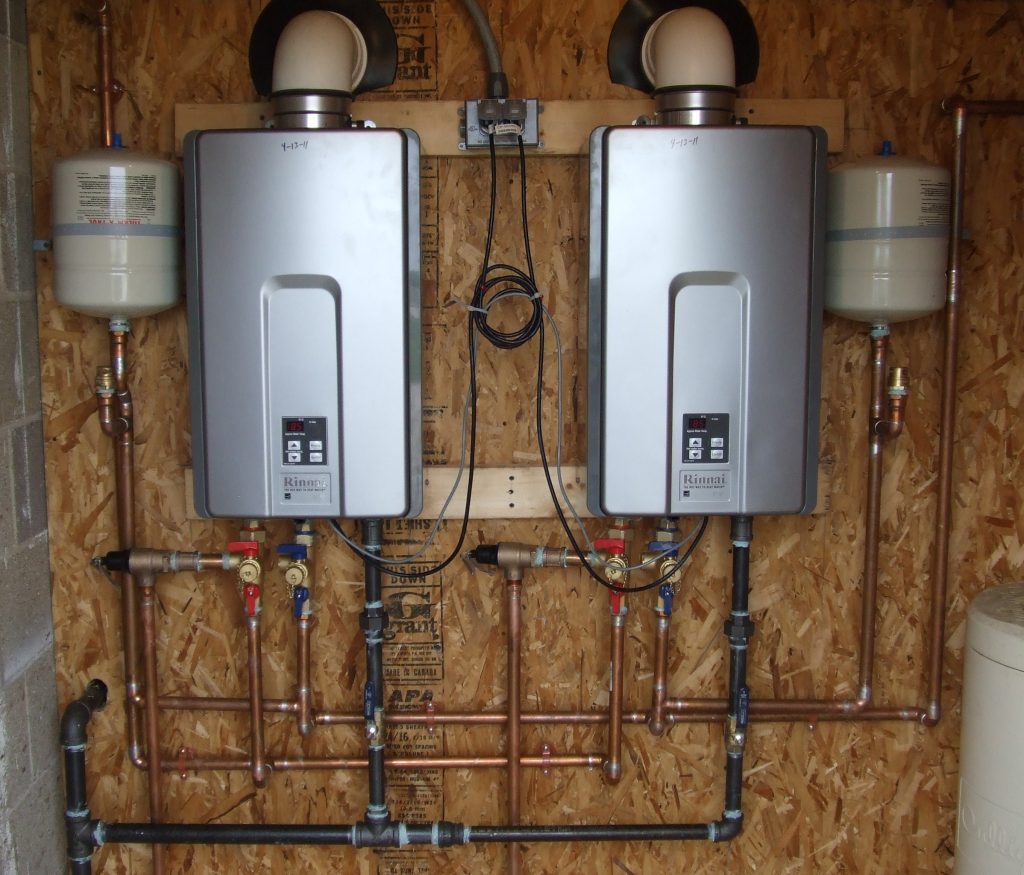 We all take hot water fore-granted until we're forced to take an ice-cold shower. On the other hand, a water heater pumping out boiling hot water can be a danger to your family. Properly heated water in your home is essential for sanitation and comfort, and harsh Michigan winters put an added strain on your water heater. When you're left with nothing but freezing cold water, a plumber specializing in water heater service & installation can definitely keep you warm at night!
Check out Premier Plumbing Coupons to SAVE up to $75 on Water Heater Repair & Installation at Premier Plumbing in southeast Michigan.
Emergency Plumbing Services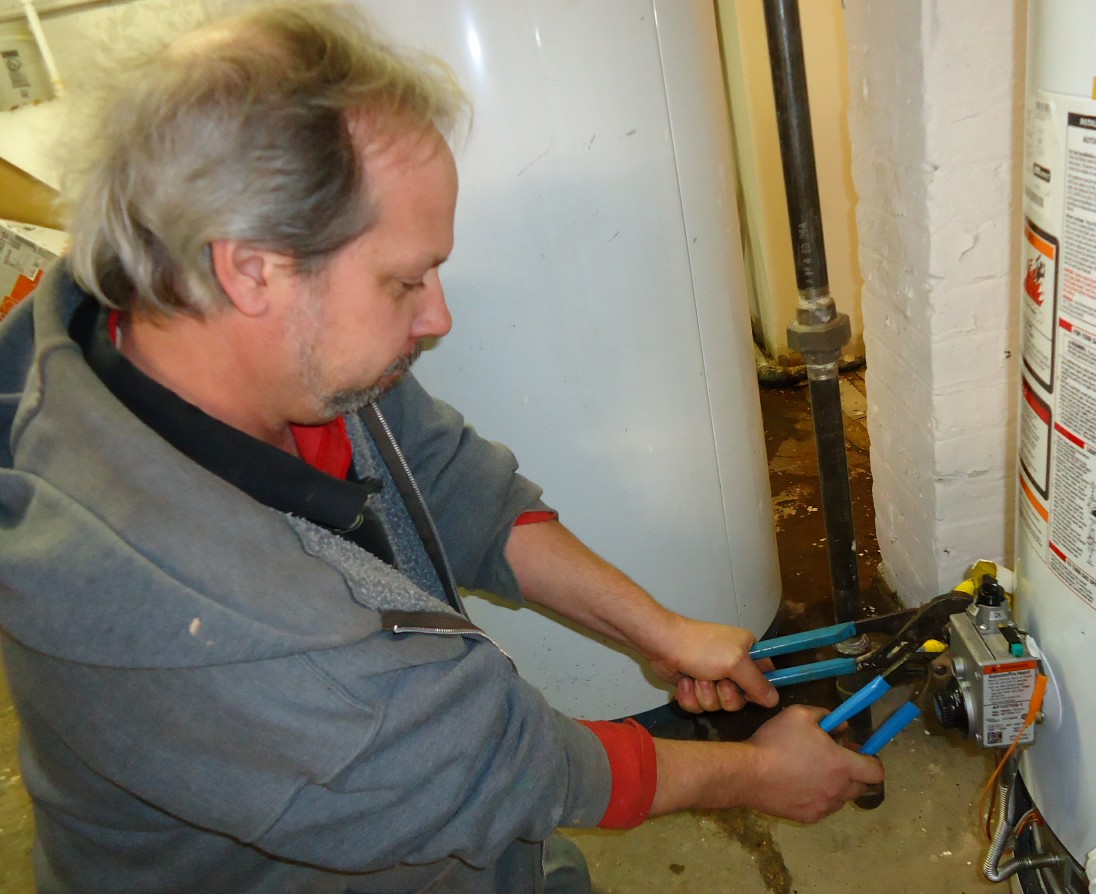 As most homeowners know, plumbing catastrophe can strike at any moment. A leaky pipe can erupt into a gushing geyser at any moment; that's why a plumber in Michigan offering emergency services is worth its weight in gold. Lots of the nationwide chains did away with this kind of service years ago, but plenty of family-owned Michigan plumbing companies like Premier Plumbing still see it as an essential part of their business.
Sump Pump Service & Installation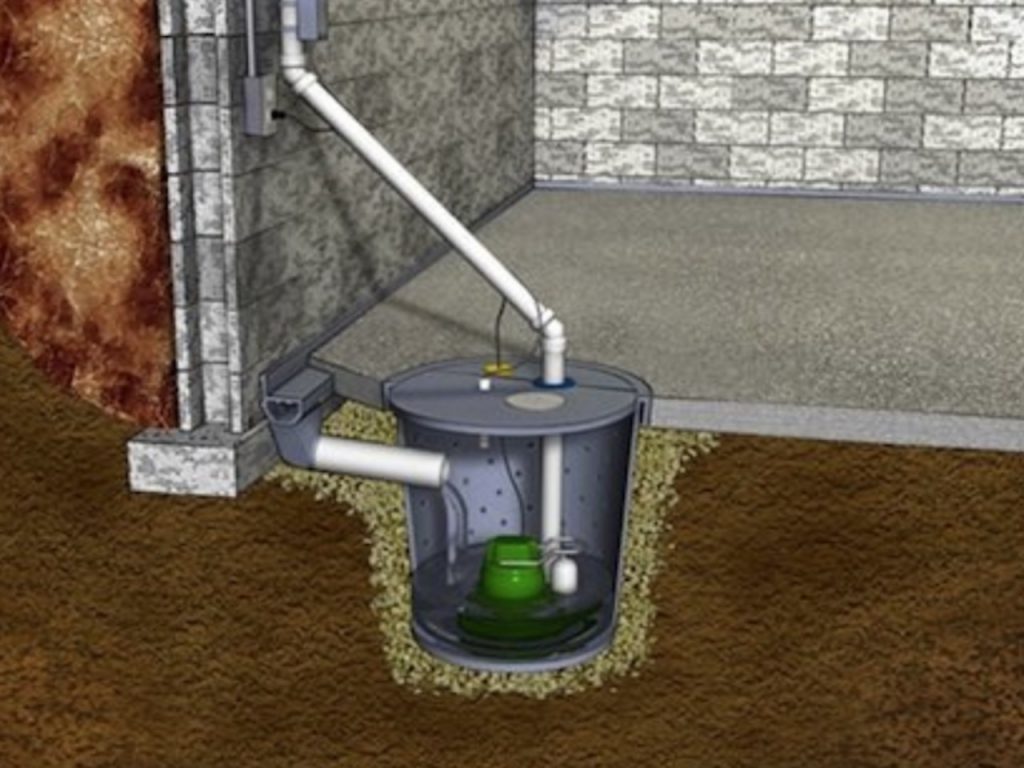 A sump pump is an essential part of most Michigan homes. Without a working sump pump, water from rain, snow, or plumbing leaks could make its way to your home's foundation causing $1000's in repairs. A plumber experienced in sump pump service and installation can not only choose the perfect piece of equipment for your home's size, elevation, and soil type, but service a damaged sump pump quickly and effectively. Many plumbers also offer a "pump check-up" to make sure your sump pump is ready for winter.
Frozen Pipe Repair/Replacement & Winterization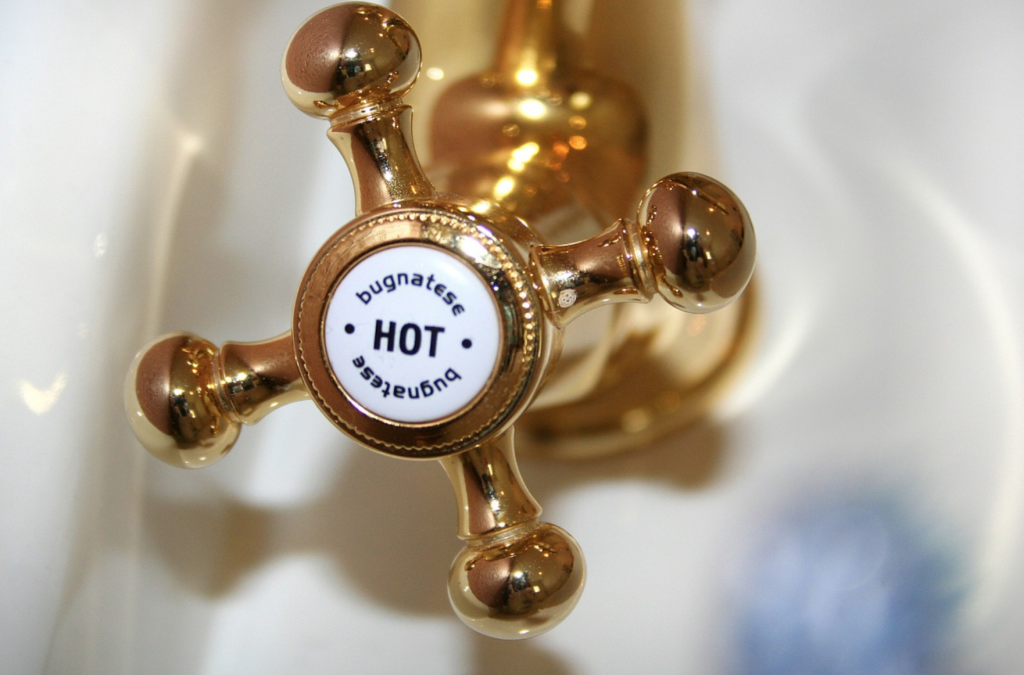 As you can imagine, winterization is a huge deal in Michigan. From the plants in your garden to the tires on your car, almost EVERYTHING needs to be winterized… including your pipes. Freezing temperatures can wreak havoc on pipes and in turn your home and daily life. Lack of running water and internal flooding damage from bust pipes are two of the major issues resulting in frozen pipes, and once the damage is done, it's very difficult to fix it without professional help. That's why trusting a Michigan plumber with winterizing your home is a smart move.
New Construction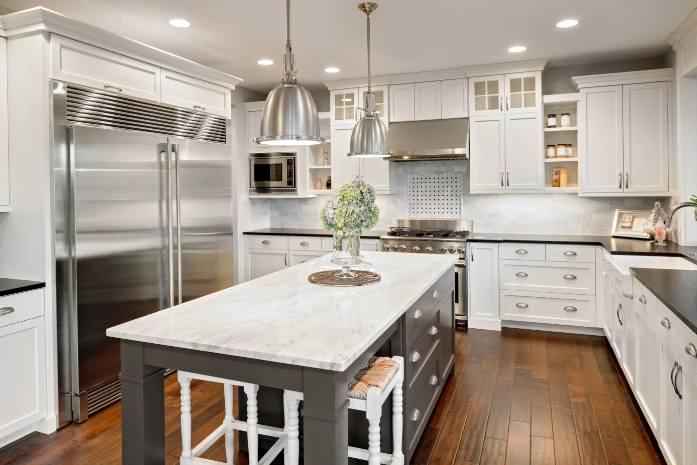 A go-to plumber for new construction, residential or commercial, can make your life a whole lot easier. Having someone you trust to quote a fair price and get the job done right the first time is a beautiful thing in the world of DIY and professional projects. Whether it's a brand new kitchen, remodeled bathroom, or water and drain for a 10 store mini-mall, it's great to have a plumber in Michigan in your back pocket to handle the job!
Now that you know the 5 essential services to expect from your plumbing company, it's time to find a plumber near you! If your home or business is located in one of these 8 counties in southeast Michigan, give Premier Plumbing, Inc. a call today!
To get in touch with Premier Plumbing please complete the form below: