Notice drips from your plumbing? Our dedicated team is here to help you quickly resolve any issues.
Faucet Drip Repair, Identification & Service
Reasons for a Faucet Drip
A leaky faucet can be an incredibly frustrating issue. Not only can the constant dripping disrupt your sleep, but it can also result in your water bills increasing significantly. Over time, a leaky faucet will also lead to corrosion, while mineral deposits can begin to build up on your plumbing internals, resulting in major issues. 
Faucet drips can be caused by a wide range of problems, but some of the most popular include:
Issues within your O ring, particularly if it has become loose or worn out 

Corroded Valve Seat

Worn-out washers, which is one of the most common causes

Poor installation or damage
Whatever the cause might be, calling an experienced plumber will help you to quickly resolve your leaking faucet to ensure your property is operating as efficiently as designed.
Drip Diagnostics and Repair
Identifying what is causing your faucet to leak can be challenging, which is why you should leave it to the professionals. Our highly experienced team has years of experience and will be able to quickly identify and resolve any issues that you are facing. 
Utilizing the latest technology and techniques, we guarantee the fastest and most efficient repairs possible. So if you are facing problems with a dripping faucet in your home, get in touch with Premier Plumbing today!
Repair or Replace Faucets?
When it comes to choosing between repairing a dripping faucet or replacing it, it can be tough to know which option is right for you. Fully replacing your faucets can be a very costly process, which is why here at Premier Plumbing, we pride ourselves on offering the most in-depth repairs possible. 
Our highly experienced team has years of knowledge in identifying and repairing issues with your dripping faucet. No matter whether it is your kitchen or your bathroom, we will help you quickly diagnose and resolve the problem. In those issues where repair is not possible, our dedicated plumbers will be able to replace any faucet for you.
Call For a Quote:
(248) 505-6226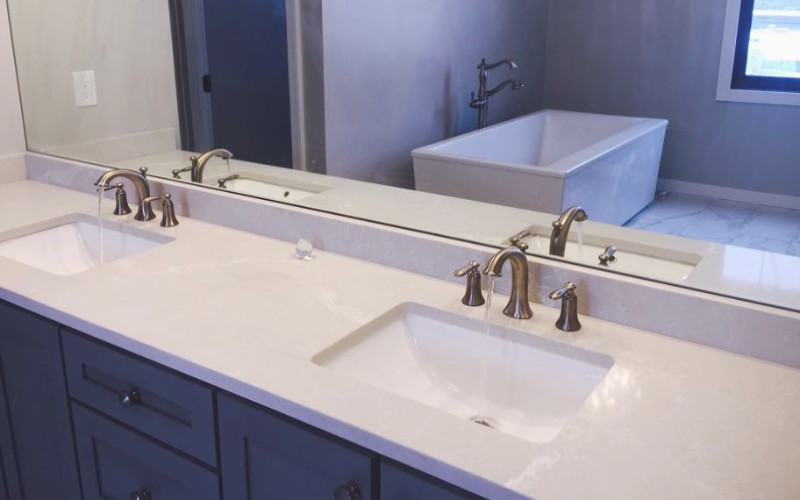 Bathroom Remodel
A beautiful and functional bathroom can add comfort to your life, and value to your home. Explore bathroom remodel info and options.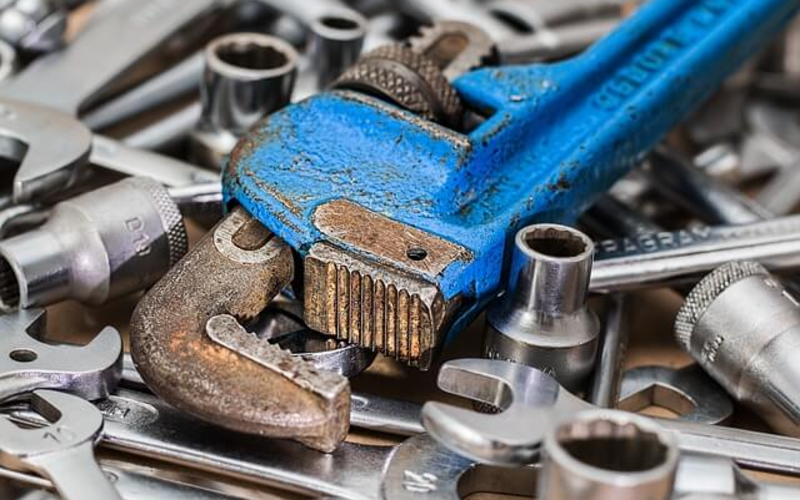 Plumbing Leaks
Plumbing leaks cause damage that cost home and business owners big money. Discover how to prevent and repair plumbing leaks before they become plumbing floods.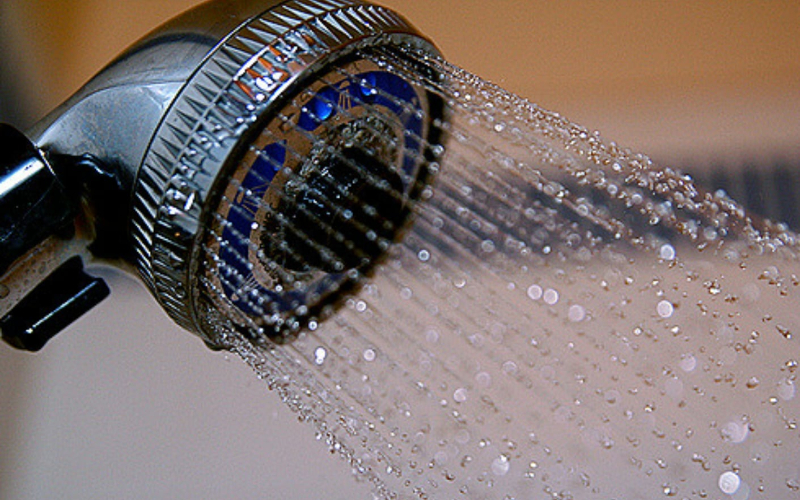 Hot Water Heaters
Hot Water provides both comfort and cleanliness. Discover the ins and outs of this appliance, plus what to do when it's time to replace or repair a water heater. 
Have an issue with your faucets or plumbing? Our team is here to help you, so if you cannot find your answer in our FAQ, get in touch today!
Is a dripping faucet bad?
Although it is not an emergency plumbing requirement, you should get the issue resolved as soon as possible; otherwise, you could face further problems and higher water bills.
How long does a dripping faucet take to fix?
The overall repair time will depend on the work that is required, but our highly experienced plumbers will ensure that each repair and installation is completed to the highest standards in the fastest possible time.
How much water is wasted from a dripping faucet?
Research has shown that a faucet can drip up to 60 drops a minute, which equates to an incredible five gallons a day. This can cause your water bill to rise significantly.
What should I expect from a repair?
We know how frustrating it can be when you need plumbing repairs. That is why we pride ourselves on providing the very best service possible, and we will work as swiftly as possible, reducing the disruption on your life.
PHONE:
White Lake: (248) 363-5864
Fowlerville: (517) 223-4360
Hartland: (810) 632-7420