Kitchen Remodel & Upgrades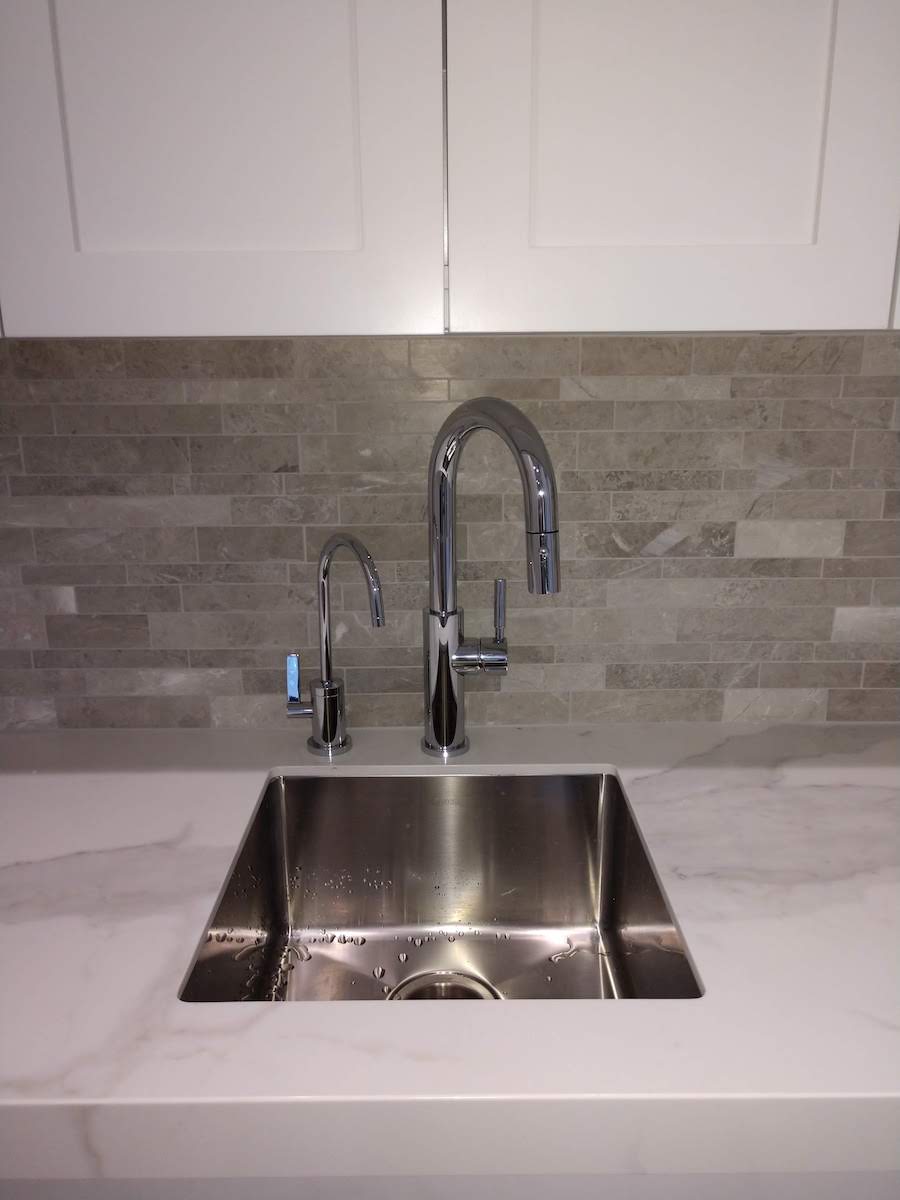 Open concepts and open minds.
Transform your kitchen and your home with a Premier Kitchen Remodel
A kitchen remodel by Premier Plumbing can turn an ordinary space into an extraordinary one. A focal part of most households, a new and improved kitchen can significantly increase the value of your home.  From open concepts to farmhouse sinks, sparkling new appliances and custom kitchen cabinetry, the professionals at Premier have the knowledge, skills, and creative eye that will make your house the talk of the neighborhood. Contact us today and schedule your free in-home visit today and turn your dream kitchen into reality!
Call us today at (248) 505-6226 to talk about your project or schedule a consultation online.
Schedule a consultation online
PHONE:
Kitchen Remodels & Upgrades
(248) 505-6226
Service & Repair
White Lake: (248) 363-5864
Fowlerville: (517) 223-4360
Hartland: (810) 632-7420