Residential & Commercial Plumbing Services
Plumbing solutions made simple.
Asking yourself, "who are the best plumbers near me?". You've come to the right place! At Premier Plumbing, we offer the top plumbing services in the metro Detroit area and beyond! There are plenty of plumbers in Detroit, but none offer the same quality and wide array of services as Premier Plumbing Inc.! *Scroll down for a list of our top plumbing services, and a gallery of images from previous work across our serviceable counties including Oakland, Livingston, Washtenaw, Ingham, Macomb, Genesee, Shiawassee, and Wayne.
Residential & Commercial Plumbing Services
1. New Construction water and drain
2. Water heater service and installation
3. Faucet, toilet, bathtub, shower service and installation
4. Pool house and hose bib winterization (residential)
5. Backflow testing (commercial)
6. Sump Pump and Sewage Pump service and installation
7. Remodel water and drain
8. Drain Cleaning and Rooter Service
Hot Water
A morning without hot water is a less than pleasing experience which everyone faces at some point or another. With many options on the market, whether it be 40 Gallon, 50 Gallon, 75 Gallon, standard flu, power vent, electric, or tankless on demand we are happy to guide you and your family to the one most cost efficient and suitable for your household usage. Call us for water heater repair, replacement, or consultation.
Sump Pump
If you have a basement in Michigan, there is a 100% chance that you have a Sump Crock and Pump. The purpose of the Sump Crock and Pump is to get rid of the water that makes its way to the foundation. The drain system installed during construction or the B-Dry system installed as a remedy to a wet basement moves the water from the immediate surrounding of the foundation to the sump crock and is then pumped up and out, away from your basement. Depending on the elevation, soil type, and time of year, your sump pump may be working extremely hard, and failure would result in water damages to a finished basement that nobody has the time or money to repair. Keep an eye and ear on your sump and stay ahead of water damage. Call Premier Plumbing and our staff of the most experienced and professional plumbers in Detroit to perform a pump check-up! Make sure to contact us in late summer/early fall before the 6 month saturation period of a Michigan winter.
Leaks
Leaks in pipes can be devastating on a different level. Destroying floors and walls, and the carpet, hardwood, and drywall as well. As soon as you notice a leak, it is imperative that you contact us at Premier Plumbing to first correct the issue, and second assist you in taking the proper steps with your insurance company if damages have already occurred.
Drips
Dripping faucets, tub spouts, shower heads and hose bibs can be very annoying and wasteful. We have the tools and knowledge necessary to relieve your household of all drips and the annoyance they claim.
Toilets
Not flushing with force, or damp around the base? You've recognized the problem and we have the solutions. Call us to replace a wax ring, remove an obstruction, adjust your flushing mechanism, or install a new toilet.
Drain Cleaning
If your tub or sink has trouble draining or there is water coming back up from the pipes call a plumber immediately. We will identify and remove any roots or debris that are causing the stoppage and have water flowing freely again in no time.
New Construction
Licensed and Insured plumbers. Competitive pricing, timely, and responsive. Help your business and call Premier Plumbing when you are ready to have it done right the first time.
Remodels
Licensed and Insured plumbers. We didn't write the rule book, but we did read it. And within the plumbing code, we can make it happen. Give us the design and we will give you the product you asked for. Big or small, custom or standard, we have the tools to make it happen. Call us for your kitchen, bath, and laundry remodel.
We take pride in serving our southeast Michigan plumbing customers! When you search for the "best plumbers near me", you expect to see high-quality work.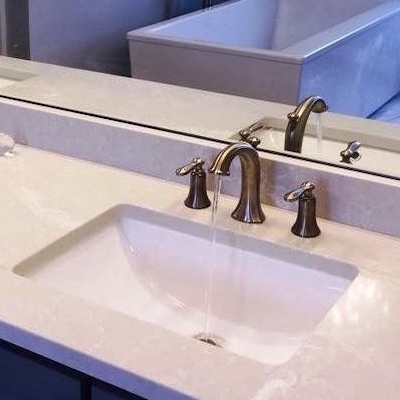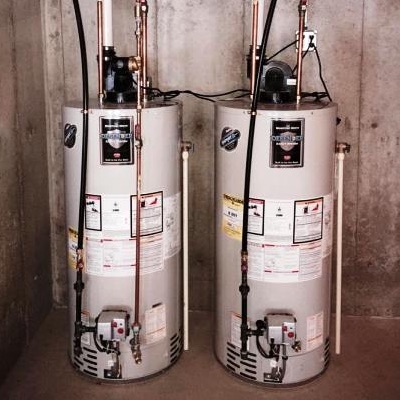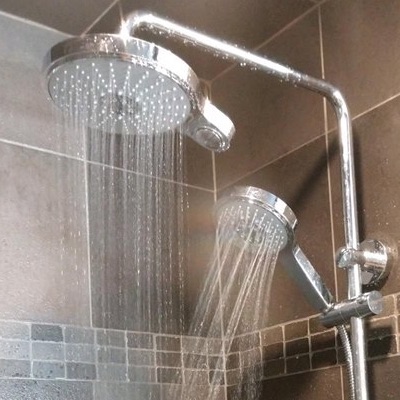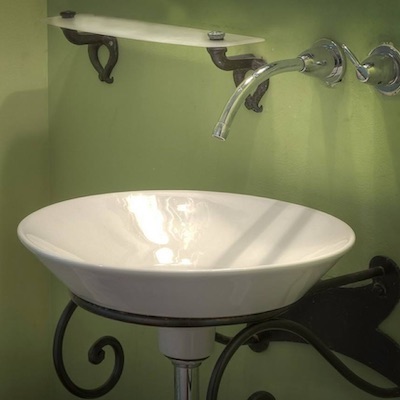 Tell Us About Your Project
Get a no obligation quote today
PHONE:
White Lake: (248) 363-5864
Fowlerville: (517) 223-4360
Hartland: (810) 632-7420