PLUMBING BLOGS, ARTICLES & UPDATES
Stay up to date on the latest and greatest from Premier Plumbing, Inc and the home service industry.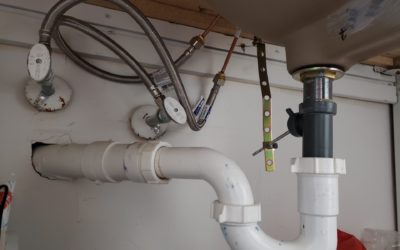 Imagine running late to work and having to hurry to brush your teeth (we've all been there). Grab the toothbrush, squeeze out some toothpaste, and turn on the water to wet the brush but now you hear the splash of water coming from under the sink. The bathroom sink...