PLUMBING BLOGS, ARTICLES & UPDATES
Stay up to date on the latest and greatest from Premier Plumbing, Inc and the home service industry.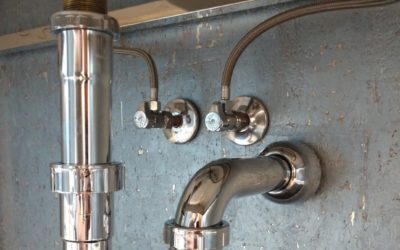 Kitchens come in all shapes, sizes, and colors. Some utilize open concepts, some are broken up into different zones, while others can be oddly tucked back in a corner. Some kitchens feature new, shiny stainless steel appliances, some have plain old white, and another...