PLUMBING BLOGS, ARTICLES & UPDATES
Stay up to date on the latest and greatest from Premier Plumbing, Inc and the home service industry.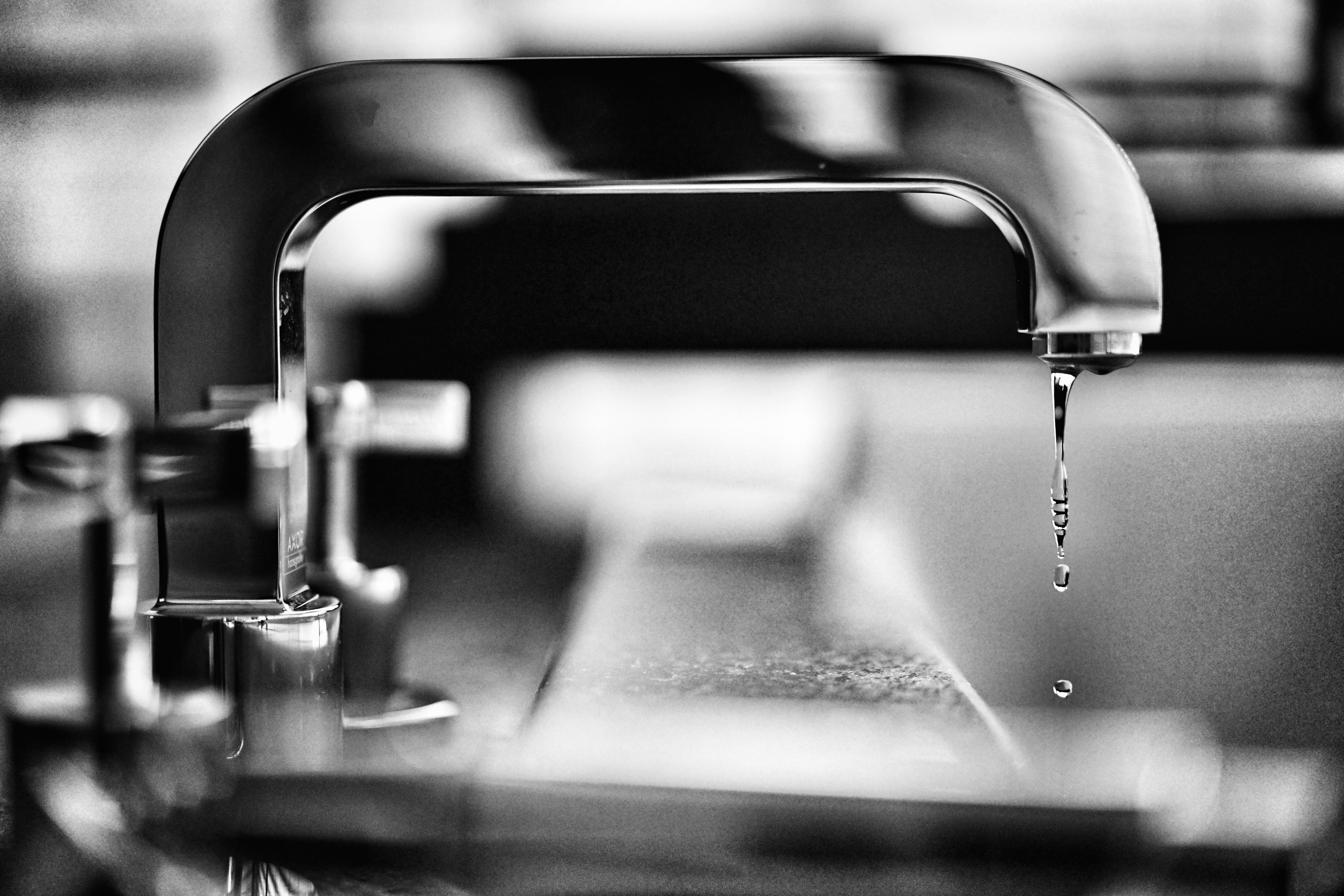 Top CTA: 24/7 Emergency Plumbing Plumbing leaks and emergencies can occur at any time, but our experienced team is here to help save you time and money. Table of Contents Plumbing Leak Repair & Identification Plumbing Leaks Leak Identification and...