PLUMBING BLOGS, ARTICLES & UPDATES
Stay up to date on the latest and greatest from Premier Plumbing, Inc and the home service industry.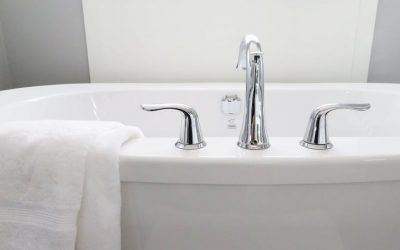 SOUTHEAST MICHIGAN: Hot water is a must have no matter how you slice it. Whether you want a steaming shower or need to get tough stains out of your work clothes, hot water helps wash away and sooth in ways that cold and room temperature water simply cannot. As such,...