PLUMBING BLOGS, ARTICLES & UPDATES
Stay up to date on the latest and greatest from Premier Plumbing, Inc and the home service industry.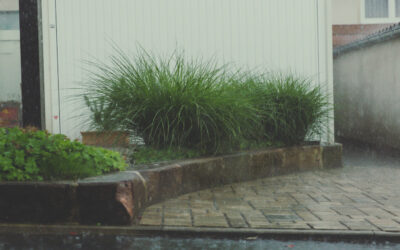 Photo by Markus Spiske: https://www.pexels.com/photo/wood-light-landscape-water-115835/ As we come face-to-face with the realities of water scarcity and environmental concerns, sustainable methods are the focus of our crusade into finding solutions. One method that...