PLUMBING BLOGS, ARTICLES & UPDATES
Stay up to date on the latest and greatest from Premier Plumbing, Inc and the home service industry.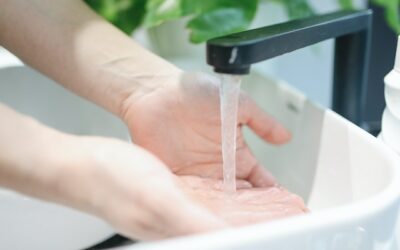 Photo by Polina Tankilevitch from Pexels Owning your own home is a source of pride for most people, but once you own a home, you are responsible for any issues that may arise. That includes your plumbing, and plumbing problems come in all shapes, sizes, smells, and...