PLUMBING BLOGS, ARTICLES & UPDATES
Stay up to date on the latest and greatest from Premier Plumbing, Inc and the home service industry.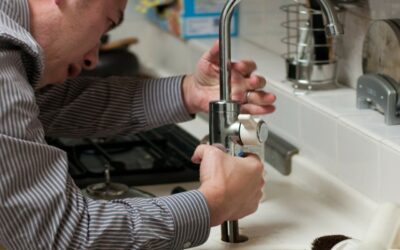 Have you ever tried to pull a loose thread from your shirt sleeve really quickly because you thought it would do the trick? Then two seconds later you have just managed to disassemble your shirt all the way up to your collar! Unfortunately, this is how many plumbing...