PLUMBING BLOGS, ARTICLES & UPDATES
Stay up to date on the latest and greatest from Premier Plumbing, Inc and the home service industry.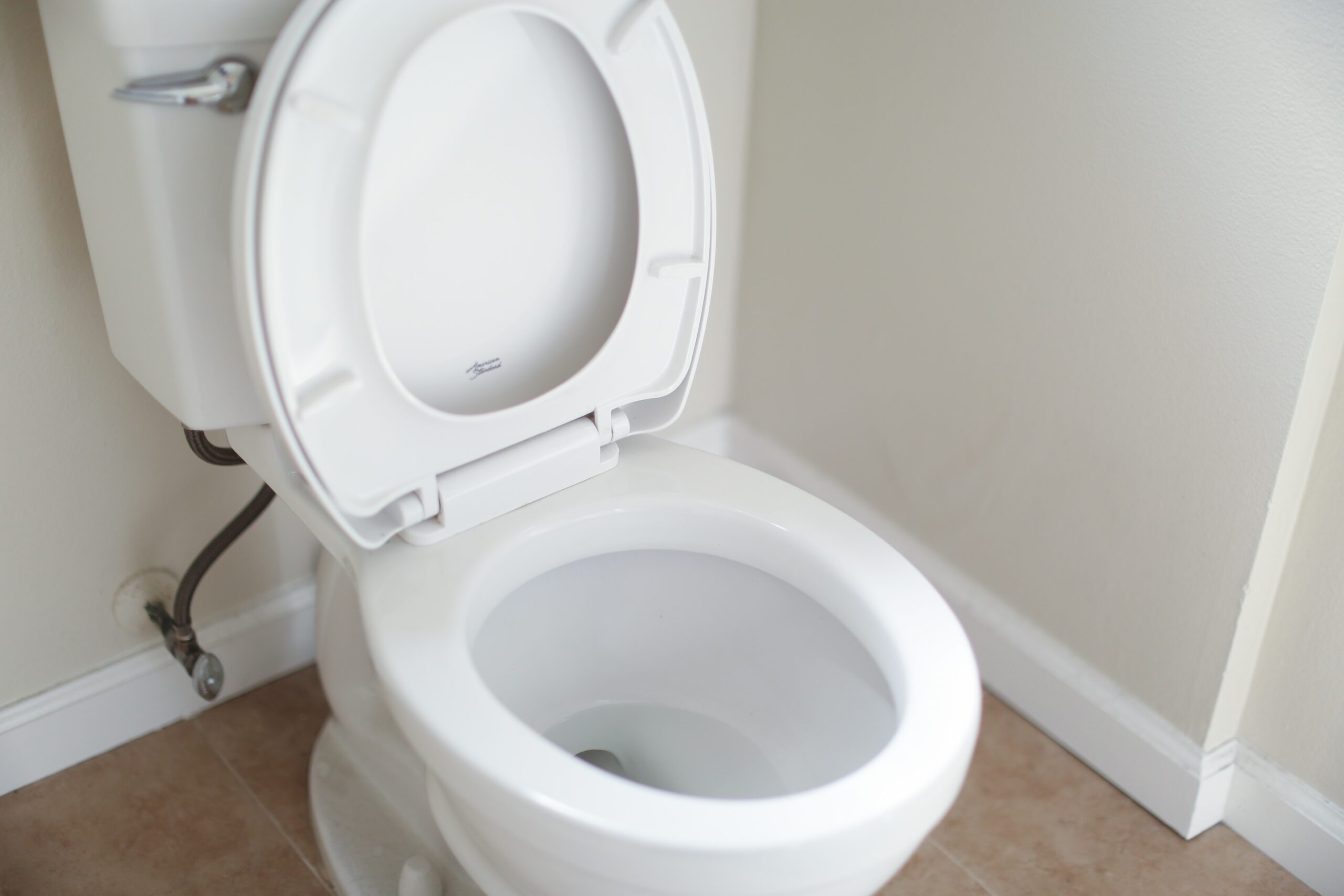 Above Image by Giorgio Trovato at Unsplash.com Have you noticed that your toilet is leaking? If you have found that water appears to be seeping out from around the base of your bowl, then it can be a worrying moment. However, it can often be a very simple fix that...