PLUMBING BLOGS, ARTICLES & UPDATES
Stay up to date on the latest and greatest from Premier Plumbing, Inc and the home service industry.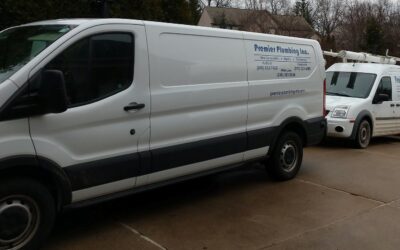 Unless you are a plumber, or are very good friends with a plumber, the whole plumbing industry probably is probably a bit of a mystery to you. Plumbers are not all the same, and there are actually a wide array of plumbing types and focus areas that plumbers can work...