Humble beginnings. Incredible results.
Owners, Mark Aldrich and Doug Parvin had worked together for several years at Robert L. Lussenden Company before they decided it was time to risk it all and try their own. Premier Plumbing, Inc was established in Union Lake, Michigan in 1987 as two guys with tools and trucks. Since then it has expanded in staff size, service area, volume of work, and variety of work without compromising the small-business familiarity with clients.
With a very well balanced staff of plumbers in Detroit, including two Master, four Journeyman, and two Apprentice plumbers, Premier Plumbing, Inc. has a range of 21st century youth to 1950s experience and everything in between. This balance allows for enhanced efficiency on the job and a great team-oriented work environment whether taking on a new construction project, or emergency home repair!
Moving forward, Premier Plumbing, Inc. will maintain great commitment to loyal clients from homeowners, to commercial investors, to builders and suppliers. For a business built on maintaining great relationships and providing great service, these commitments pave the way for the future. Without question, Premier Plumbing, Inc. will be a strong small-business serving Southeast to Mid-Michigan for many years to come.
Learn More About Premier Plumbing, Inc.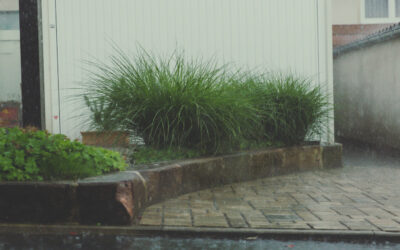 Photo by Markus Spiske: https://www.pexels.com/photo/wood-light-landscape-water-115835/ As we come face-to-face with the realities of water scarcity and environmental concerns, sustainable methods are the focus of our crusade into finding solutions. One method that...
read more