Toilet Installation & Repair
High-quality toilet installation and repair that you can trust
Toilet Installation & Repair (Home, Business, New Construction)
Toilet installation 
Are you looking to install a new toilet? No matter whether you are renovating your home or transforming your office, toilet installation can seem a complex and time-consuming process. 
Our highly experienced team can quickly and efficiently install your new toilets, ensuring you face minimal disruption. We are able to provide the most professional installation services possible, helping you to find the right solution for your property, from wall-hung pans to innovative smart toilets.
Toilet repair (home, business, new construction)
Noticing an issue with your toilet can be incredibly frustrating. Seeing signs that something is not working as designed should not be ignored, and you should seek professional help as soon as a problem appears to prevent the issue from becoming a bigger problem. 
Our team is on hand to help you with any toilet repair requirements you need. No matter whether it is your home, commercial property, or a new construction, we will be able to quickly identify the issues and repair your toilet.
Leaks, Clogs, and smells, Oh My!
Smelt something not quite right? Noticed your toilet is not flushing as it used to? Whatever the cause might be, you will want to get it resolved as quickly as possible. 
At Premier Plumbing, we have been helping homeowners and business owners alike with toilet installation and repair for years. With unrivaled experience, our team has the knowledge to resolve your issues in the most efficient manner possible, so no matter whether you need toiler resets, leak repairs, emergency repairs, or unclogging, we will get your systems back up and running as soon as possible.
Call For a Quote:
(248) 505-6226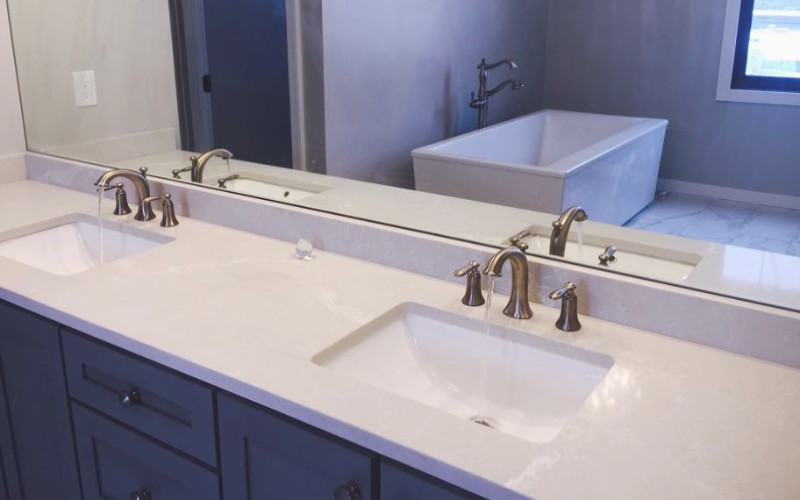 Plumbing Leaks
Plumbing leaks cause damage that cost home and business owners big money. Discover how to prevent and repair plumbing leaks before they become plumbing floods.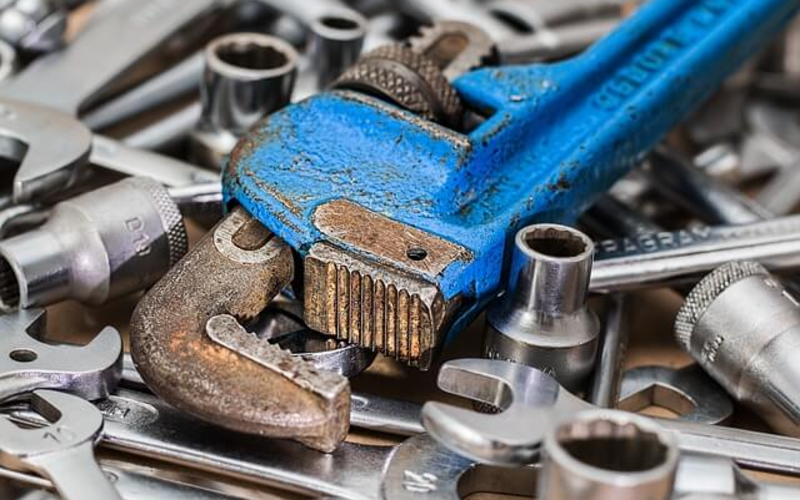 New Construction
Our team of both residential and commercial plumbing experts can handle any project, big or small.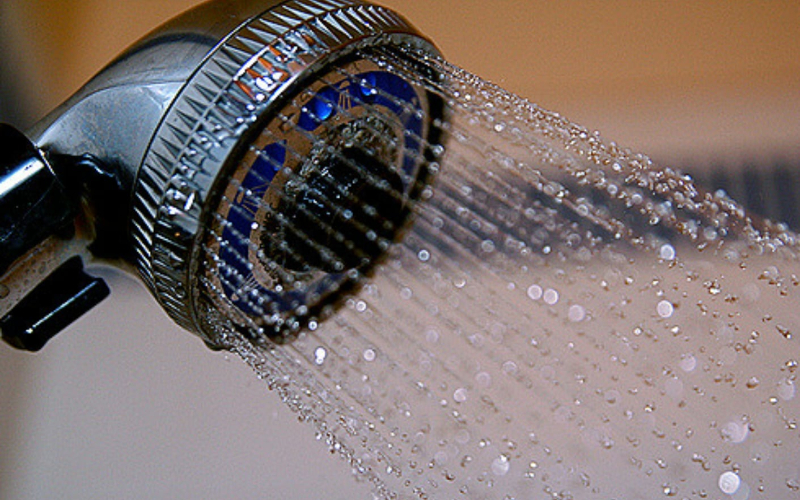 Hot Water Heaters
Hot Water provides both comfort and cleanliness. Discover the ins and outs of this appliance, plus what to do when it's time to replace or repair a water heater. 
We know how frustrating it can be when something goes wrong with your toilet. That is why our team is here to help, and we have taken a closer look at some of the most commonly asked questions about toilet installation and repair.
Do I need a new toilet?
For some people, a new toilet installation is part of an overall design choice and is a crucial part of their renovation. For others, installing a new toilet is needed because their previous toilet was beyond repair. Whatever the reason, our team can help you.
How long does installation take?
Toilet installation will vary depending on the size of the project, but our experienced plumbers will typically be able to complete a single unit installation in a few hours. For older properties and complex projects, this could vary, but our team will discuss this with you during the quote process.
Can you repair any toilet?
Our experienced team is able to repair the vast majority of toilets, utilizing the very best materials and parts to return it to full working condition. However, in some situations repair might not be possible, but we will be able to help you to quickly install a new toilet.
What are the signs my toilet needs repair?
There are many signs that your toilet might need repair, but some of the most common include hearing strange noises emanating from the system, finding it continuously clogged, seeing rust, or noticing a leak.
PHONE:
White Lake: (248) 363-5864
Fowlerville: (517) 223-4360
Hartland: (810) 632-7420