Best Plumbing Services for New Construction | Premier Plumbing Inc.
Let Premier Plumbing handle your next toilet installation so the next time nature calls, you'll be good to go.
Plumbing Services for New Construction
Plumbing & Sewer
Installing pipes and lines for a new construction project, whether it be a house, or a business, can be tricky, if you don't know what you're doing. Some of the things required for laying pipes and lines for new construction include:
Knowing local plumbing codes
Have a detailed plan
Know where the fixtures will go
Preparing the site properly, establishing grade and slopes
Precisely places drain and vent lines
Run copper supply lines
A mistake during any of these steps can mean going back and redoing all the work. It is important to place all the pipes and lines in such a way that a damaged pipe will not affect other pipes and lines.
After all the pipes and lines are laid, next comes the task of installing the fixtures such as the tub, sink, and shower.
Fixtures, Appliances, More
Hooking the supply pipe lines up correctly to your fixtures can have a big effect on water pressure and overall performance. Improper hook up can lead to large damages later. After the supply lines are hooked up, it's time to install any necessary wet board or tile. This will protect the wood and drywall around the fixture from getting wet and rotting away.
It is good to make sure you are choosing compatible fixtures and appliances for your needs. Whether you are doing new construction or a remodel, Premiere Plumbing has the experience needed to get you through smoothly, start to finish.
No Construction is "New" to Us
A new home or business is special. It is a precious dream being made into reality. With a new construction project you want to make sure it starts out right with professional plumbing installation. By hiring Premiere Plumbing for your new construction needs, you can have peace of mind that it will be done right the first time, leaving you free to focus on the next steps of your building process.
For over 33 years Premier Plumbing has been using their knowledge and experience, along with the most recent technology to deliver stellar service to businesses and homeowners alike. Don't take a chance on the quality of your plumbing, hire the pros!
Call For a Quote:
(248) 505-6226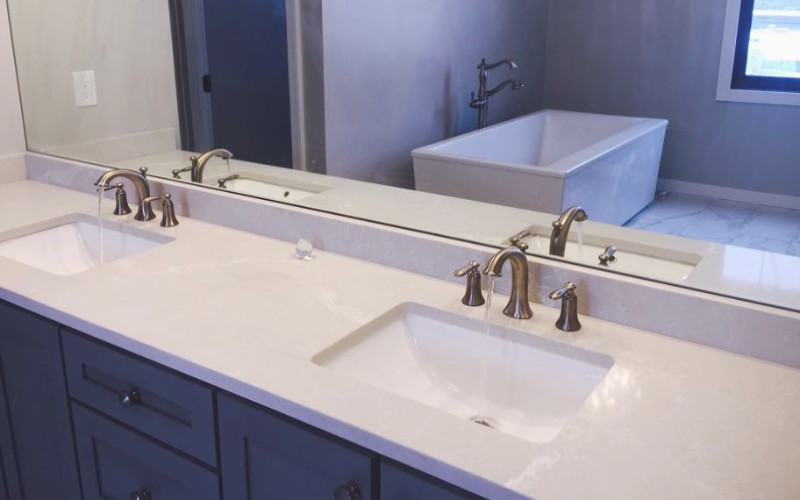 Bathroom Remodel
A beautiful and functional bathroom can add comfort to your life, and value to your home. Explore bathroom remodel info and options.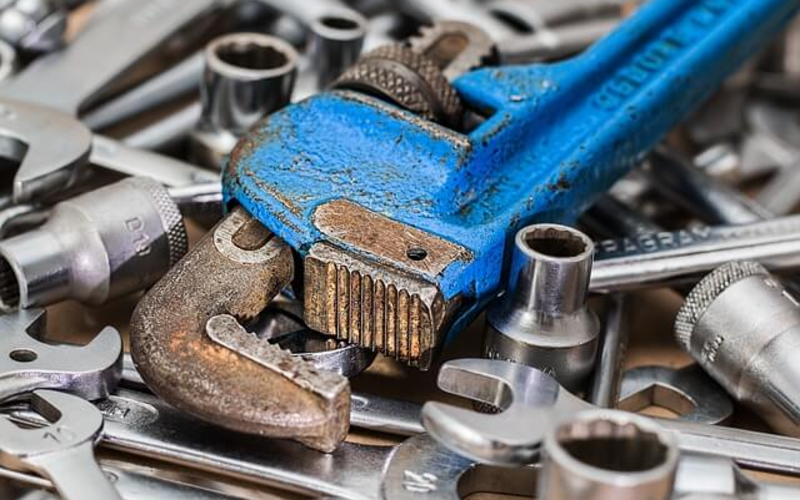 Toilet Service
Problems with flushing, running, leaking, and clogging are common for toilets. Let a pro inspect and service your troubled toilets.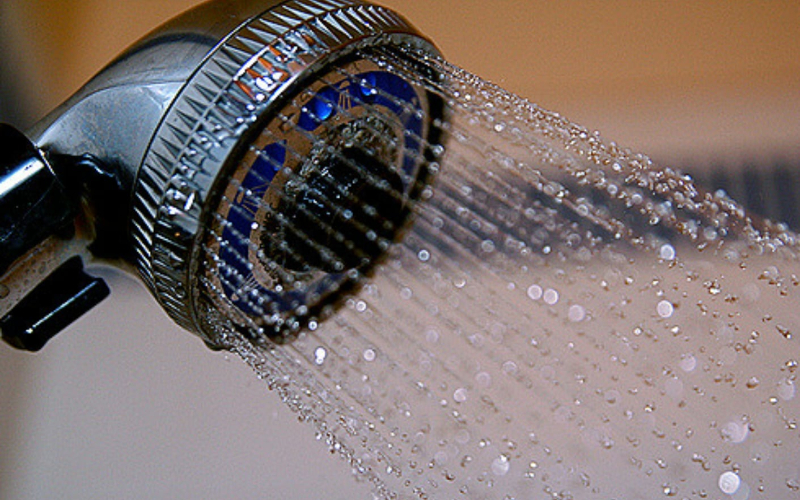 Hot Water Heaters
Hot Water provides both comfort and cleanliness. Discover the ins and outs of this appliance, plus what to do when it's time to replace or repair a water heater. 
If this is your first time being involved in a new construction process, you may have some questions about what to expect. The pros here at Premiere Plumbing are here to answer.
How long does plumbing on new construction take?
Plumbing for a new build happens in three stages.
– Underground rough-in phase. During this the plumber establishes where all the hookups to the city utility supply and waste are and where they will be connected to the building.
– Aboveground rough-in phase (top-out or stack-out). In this phase all drained, vent pipes, and water lines are installed, as well as any bathtubs, showers, or shower bases. Everything must be tested before the drywall is put up.
– Finishing phase (Trim-out or trim finish). This is when all of the fixtures get installed and tested.
The rough-in phases should take 3-5 days barring any difficulties, such as bad weather. The finishing phase can't really happen until much of the other construction is done.
Can a plumber install my gas line as well?
Yes. Plumbers not only install and repair water and sewer lines, but gas lines as well. A licensed plumber can help install all of your gas appliances such as a water heater or stove.
What are some questions I should ask before hiring a plumber for new construction?
You should always make sure your plumber is licensed and insured. This is the best way to protect your investment in your new building. Premiere Plumbing has all the required licensing and insurance needed, on top of 33+ years experience. We got everything covered.
Does my plumber need to specialize in new Construction?
Absolutely. There are a plethora of things that can go wrong with new plumbing that is not properly installed including:
Leaking pipes
Constant clogging
Noisy plumbing
Poor water quality
Mold caused by leaks
By hiring a company with a long history of good service and experience in new construction, you can avoid all this headache and worry.
PHONE:
White Lake: (248) 363-5864
Fowlerville: (517) 223-4360
Hartland: (810) 632-7420