Bathroom Remodel & Upgrades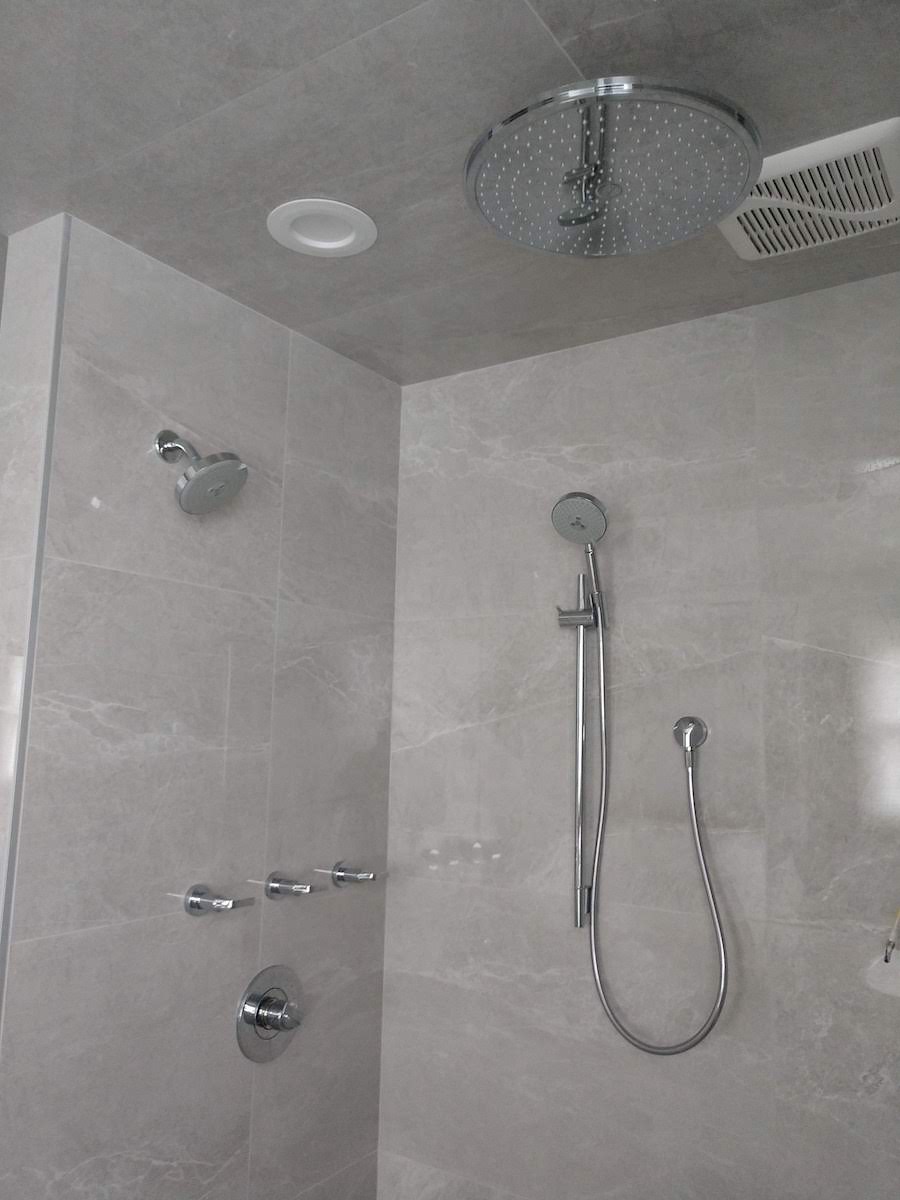 Reimagine your master suite.
Treat yourself to a gift that keeps on giving with a Bathroom Remodel
A bathroom remodel can turn a home into a palace. When it comes to your bathroom, do not settle. Call the service professionals at Premier Plumbing Inc. today and get a risk free, one-on-one consultation with a project engineer that will listen to your ideas, survey the project, and give you a detailed proposal and price to help you figure out what exactly you want to have done. Worried about an old toilet and sink? No sweat. Looking for a few new light fixtures to brighten up the place? We've got you covered. How about custom granite, cabinetry, and tiling? You've come to the right place!
Call us today at (248) 505-6226 to talk about your project or schedule a consultation online.
Schedule a consultation online
PHONE:
Bathroom Remodels & Upgrades
(248) 505-6226
Service & Repair
White Lake: (248) 363-5864
Fowlerville: (517) 223-4360
Hartland: (810) 632-7420