Premier Plumbing specializes in hot water heater repair, service, and installation in Southeast Michigan.
Hot Water Heater Repair, Service & Installation
Water Heater Repair
Whether you're washing dishes, clothes, or enjoying a nice, steamy, shower, hot water is essential to a clean and happy home. When your water heater fails to function normally, the effects are felt instantly throughout the home. Symptoms of a malfunctioning water heater include:
Your water does not get hot
Your water is always cold
Your water heater makes strange noises
Your hot water is discolored and/or smells strange
Going to try and fix the water heater yourself? Professional plumbers and servicemen recommend against it. Servicing your hot water heater takes far more expertise than plunging a sink or cleaning out a P-trap.
DIY repair can be difficult, as well as dangerous. It's best to contact a professional plumber like Premier Plumbing to diagnose the issue, and fix it quickly and safely.
Water Heater Installation
Is it time to upgrade your water heater? Or are you building a new home or facility and need a new water heater installed? Choosing the correct water heater for your hot water needs is a major decision. Now adays, there are several types of water heaters including tankless, heat pump, and conventional storage. Water heaters also come in different sizes ranging from 20-60 gallons for homes, and much larger for commercial facilities and apartment buildings.
Water heater installation is one of the most difficult plumbing jobs, and it is highly recommended to seek out professional help when selecting and installing a hot water heater.
At Premier Plumbing, we've services thousands of water heaters in the Southeast Michigan/Metro Detroit area. In fact, hot water heater repair and installation has been one of our top services for over 20 years. We specialize in servicing the following types of water heaters…
Standard flu
Power vent
Electric
Tankless on demand
40, 50, 75 gallon
AND MORE!
When the heat goes out, it's good to have someone you can trust with your hot water needs. We can schedule a time to repair your existing heater, or offer a FREE CONSULTATION to determine which type of water heater will best fit your needs and your budget.
Call For a Quote:
(248) 505-6226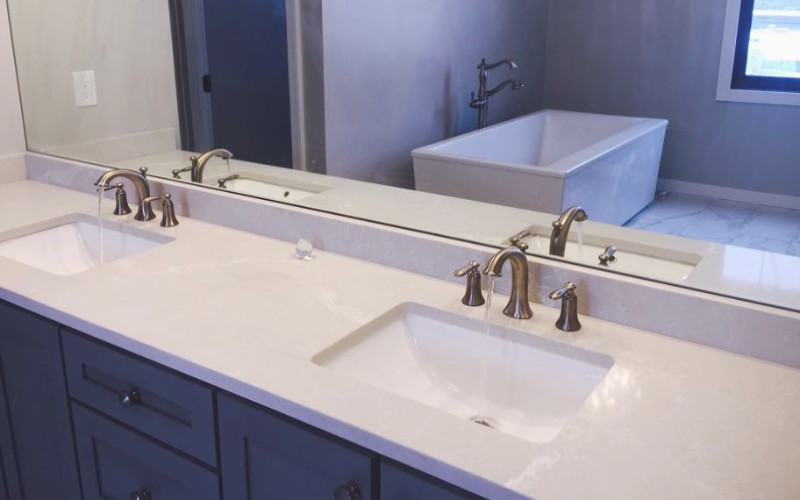 Bathroom Remodel
A beautiful and functional bathroom can add comfort to your life, and value to your home. Explore bathroom remodel info and options.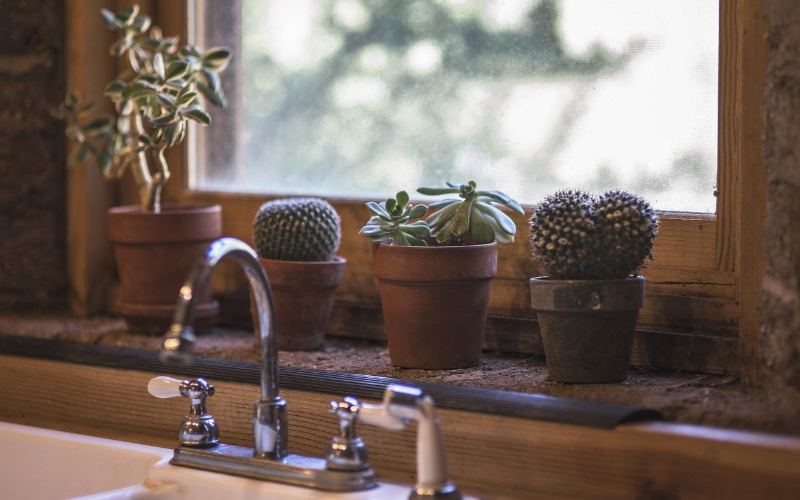 Kitchen Remodel
We spend more time in the kitchen than any other room. Consider upgrading the design, layout, fixtures, and appliances in your kitchen.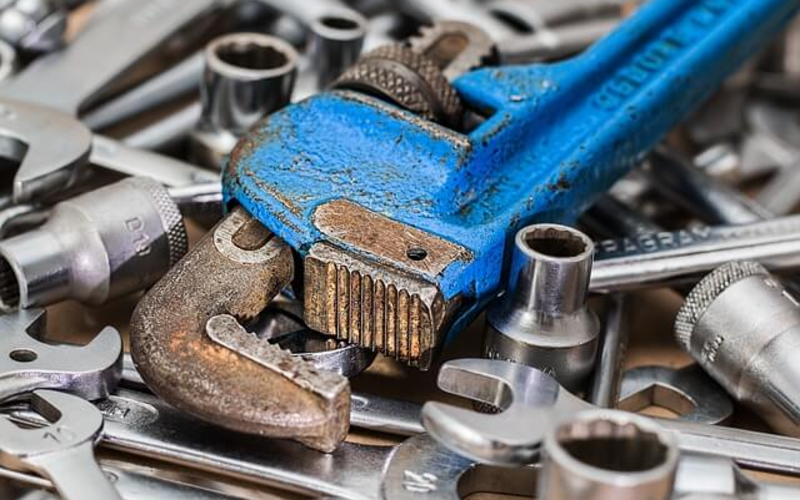 Sump Pump
An essential appliance in many homes, make sure your sump pump is running at 100% to prevent damage to your foundation and your home.
It's not uncommon to experience issues with your hot water heater. Let us answer some of your questions when it comes to hot water heater repair, purchase, and installation.
Can hot water heaters be repaired?
Depending on the severity of the issue, water heaters can definitely be repaired. Among other problems, valves break, or sediment builds up, causing problems with efficiency or function. Some issues, including leaks, will almost always require a new water heater.
How long do hot water heaters typically last?
The general consensus is that a water heater's average lifespan is 8-12 years. In certain conditions, water heaters can last upwards of 15-20 years, but will degrade in performance considerably after 12 years.
What could damage or disable a hot water heater?
Some of the things that could damage or disable a hot water heater are corrosion buildup at the pipe connections/valves, and a restricted or compromised energy supply.
Does homeowners insurance cover hot water heaters?
While your homeowners insurance may cover the damage from water heaters, it will likely not cover the repair or replacement of the appliance itself. Regardless, it's always smart to check with your home warranty company before scheduling a repair.
PHONE:
White Lake: (248) 363-5864
Fowlerville: (517) 223-4360
Hartland: (810) 632-7420