When in need of urgent repairs, emergency plumbing services can save you time, money, and frustration.
Emergency Plumbing Services
What Qualifies as Emergency Services?
Emergency plumbing services are reserved for plumbing issues that need immediate attention. Minor leaks, non-functioning toilets, and clogged drains are not considered emergencies. Plumbing emergencies include…
Ruptured pipes causing leaks or gushing water
Complete loss of running water
Sewer line clogs or backups
Leaking hot water heater
Sump pump malfunction
Suspected gas leaks
Some situations may seem like emergencies (like when the hot water isn't working!), but it would be unwise to contact a plumber requesting an emergency service call. Emergency service calls involve experienced plumbers working outside regular hours.
Not only will you be charged more than a normal service call, but the plumber may not be happy to answer a call at 1am only to find a clogged toilet that could have waited until the next morning!
Are Emergency Services Worth it?
There are lots of scenarios where a plumbing issue needs to be addressed immediately to prevent serious damage, injury, or even long-term structural issues in your home. Even if you pay more for a plumber to schedule an after-hours visit, or prioritize your issue in their work schedule, you'll be grateful you did.
An issue like a burst pipe seems easy enough to resolve, but there may be much more going on that only an experienced plumber is qualified to diagnose and repair. A good rule of thumb is if you can't stop the flow of water, or on the other hand, the water suddenly won't work, call a plumber immediately!
Who Ya Gonna Call?
Premier Plumbing
For plumbing emergencies, you should trust only the most experienced plumbers. Premier Plumbing has been servicing emergency plumbing situations for over 30 years in the Metro Detroit area. From burst pipes to sump pump failure, Premier Plumbing will get the job done right.
What to Expect
When you contact Premier Plumbing for an emergency plumbing service call, expect a friendly and knowledgeable professional to answer the phone. They will learn more about the issue, then dispatch a nearby service professional. With locations in White Lake, Fowlerville, and Hartland, Michigan, Premier will get an experienced plumber out quickly for an emergency fix.
Call For a Quote:
(248) 505-6226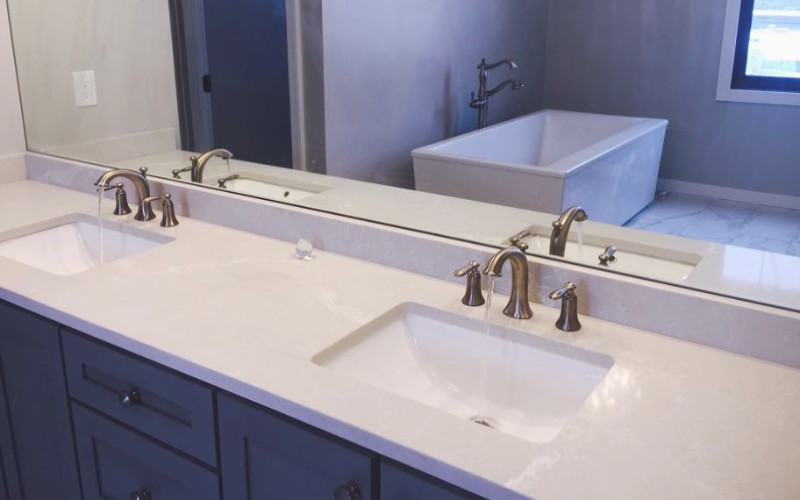 Bathroom Remodel
A beautiful and functional bathroom can add comfort to your life, and value to your home. Explore bathroom remodel info and options.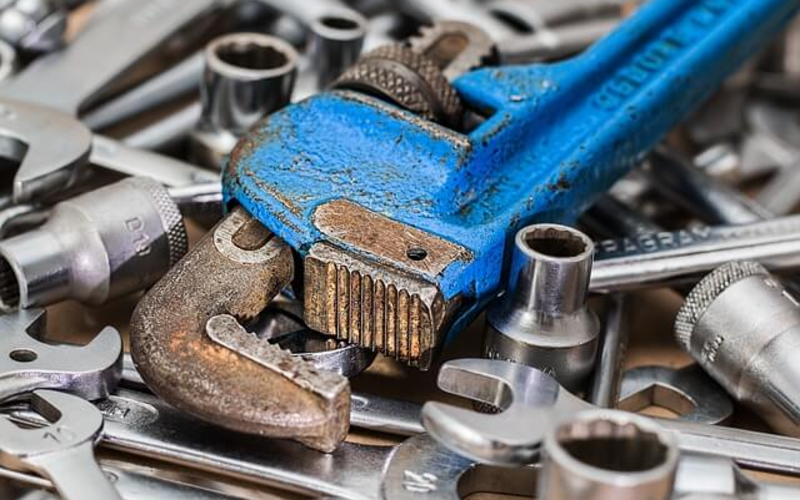 Plumbing Leaks
Don't let leaks ruin your home, and wreak havoc on your water bills. Get the help you need to stop leaks at the source, and repair water damage.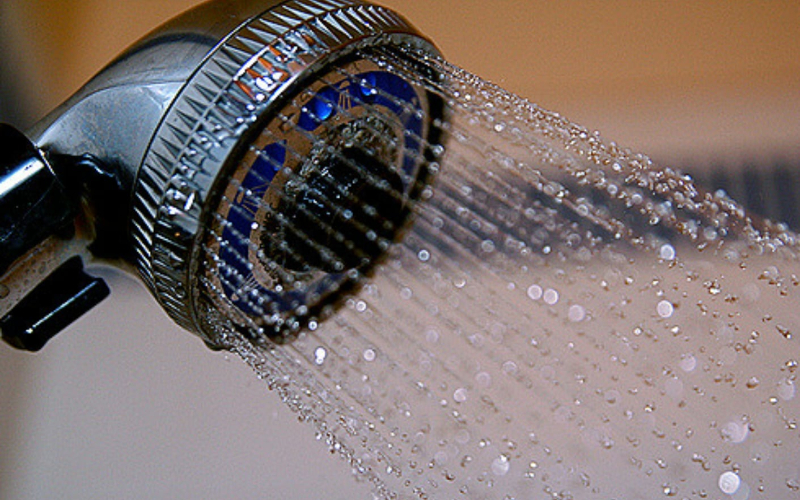 Hot Water Heaters
Hot Water provides both comfort and cleanliness. Discover the ins and outs of this appliance, plus what to do when it's time to replace or repair a water heater. 
When an emergency plumbing situation happens, you may have a lot of questions regarding how to take action. Here are some of the top questions regarding emergency plumbing services.
Does a plumber handle gas leaks?
Yes, the only qualified service professional to handle emergency gas leaks in the home is a plumber. The gas company also fixes gas leaks, but typically, the gas company is only responsible for leaks on their side of the meter. If you suspect a gas leak, call a plumber IMMEDIATELY!
Do plumbers work on holidays?
Yes. In fact, the holidays tend to be the busiest times for plumbing companies. While smaller companies may keep limited staff on-call, there is almost always someone available for emergency plumbing calls 24/7.
How much do emergency plumbing services cost?
These rates can depend on the job, distance traveled, and time. Expect to pay a flat service fee, an hourly charge, and (depending on your area) a travel fee. According to homeadvisor.com, the average range of emergency plumbing labor services is $173-$459.
Is a leaking pipe considered an emergency?
There are two scenarios where a leak is considered an emergency.
You notice water pooling from an unknown source, or a wet spot growing on the wall or ceiling.
The leak causing a "gushing" or outright "pouring" of water that you are unable to stop.
If you encounter either of these situations, immediately shut off the water main to your home, and contact a plumber as soon as possible.
PHONE:
White Lake: (248) 363-5864
Fowlerville: (517) 223-4360
Hartland: (810) 632-7420