Premier Plumbing Offers Services, Deals & Free Quotes to White Lake, MI Residents
Top Rated Plumber White Lake, MI
Top Rated Plumber White Lake, MI (Services, Deals & Free Quote)
What started out 35 years ago with two men and a truck, has now turned into a full service plumbing dream team.  With a wealth of knowledge and experience at hand, Premiere Plumbing has grown its team in order to provide the best plumbing services possible to the community. Through years of hard work, and dedication Premiere Plumbing has proven to the residents and business of Southeast Michigan time and again, that when it comes to plumbing, we got you covered.
Plumbing Services in White Lake, Michigan
Premier Plumbing is proud to be able to offer an extensive list of plumbing services to White Lake, Michigan and the surrounding areas. Here is a list of residential and commercial services Premier Plumbing can provide.
Emergency Plumbing
From floods to gas leaks, and everything in between, get help quick with Emergency Services from Premier Plumbing.
Water Heater
Hot Water provides both comfort and cleanliness. Discover the ins and outs of this appliance, plus what to do when it's time to replace or repair a water heater.
Sump Pump and Sewage Pump
An essential appliance in many homes, make sure your sump pump is running at 100% to prevent damage to your foundation and your home.
Plumbing Leaks
Plumbing leaks cause damage that cost home and business owners big money. Discover how to prevent and repair plumbing leaks before they become plumbing floods.
Drips
We have the tools and knowledge necessary to relieve your household of all drips and the annoyance they claim.
Sewer & Drain Cleaning
A clogged drain is the most common plumbing issue. Whatever goes down your drain has a chance of getting stuck and causing a clog.
Toilet Installation & Repair
Smelt something not quite right? Noticed your toilet is not flushing as it used to? Whatever the cause might be, you will want to get it resolved as quickly as possible.
New Construction
With a new construction project you want to make sure it starts out right with professional plumbing installation.
Welcome to White Lake, Michigan
Formed 10,000 by glaciers, White Lake is a beautiful area that has a long history of hard working folks. In the early life of this city the lumber industry brought much industry and income to the residents. In later years, however, as people started to recognize the beauty of the beaches in White Lake, the tourism trade started to develop with a boom and continues today, as travelers flock to this picturesque town to enjoy the peaceful and prosperous environment of the town (www.whitelake.org).
Call For a Quote:
(248) 505-6226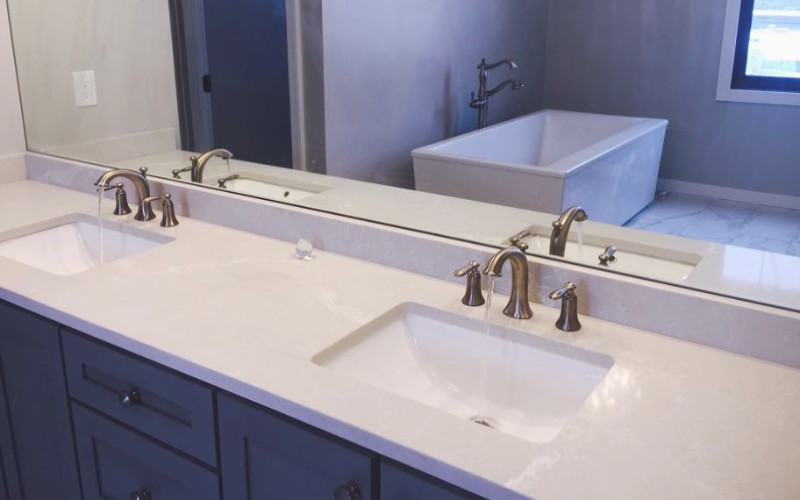 Plumbing Coupons in Fowlerville
For the past 35 years Premiere Plumbing has worked diligently to build an extraordinary team, trusted by the community to provide any and all plumbing needs. Find your priceless peace of mind today by calling Premiere Plumbing for fast, professional, and trusted service. Looking for additional savings? Check out these coupons.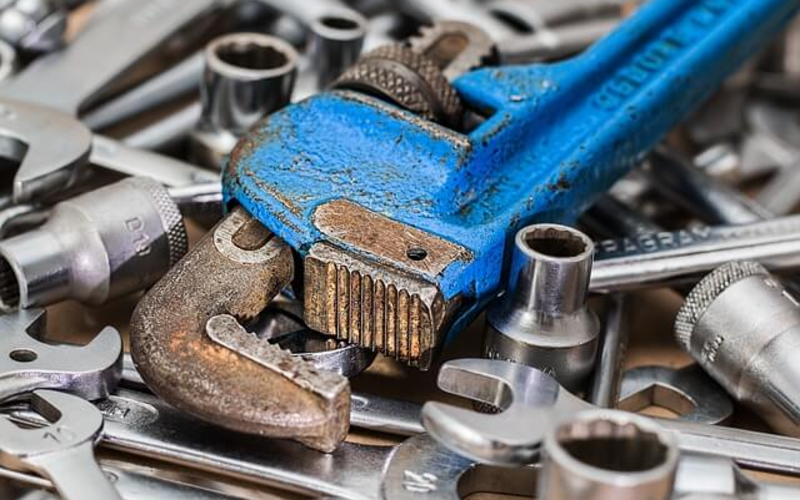 Other Areas We Service
Need some plumbing work done but you don't live in White Lake, MI? Premiere Plumbing has been growing and  is proud to serve multiple counties across MI. To find out if you fall within the service area check here. 
PHONE:
White Lake: (248) 363-5864
Fowlerville: (517) 223-4360
Hartland: (810) 632-7420