PLUMBING BLOGS, ARTICLES & UPDATES
Stay up to date on the latest and greatest from Premier Plumbing, Inc and the home service industry.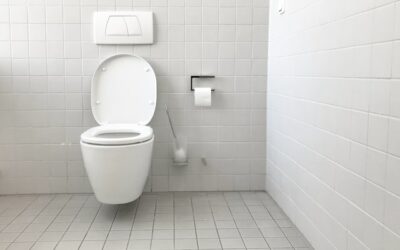 Photo by Jan Antonin Kolar from Unsplash If you're having trouble with your toilet, you're not alone. Toilets are one of the most common sources of plumbing problems. From toilets that constantly run to easily backed-up toilets, there are a number of issues that can...