PLUMBING BLOGS, ARTICLES & UPDATES
Stay up to date on the latest and greatest from Premier Plumbing, Inc and the home service industry.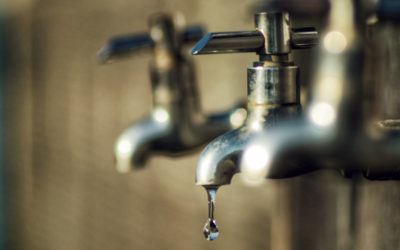 Installing something as simple as a touchless faucet or an auto flush toilet can reduce anxiety all the while benefiting you in many considerable ways! What are those ways you may ask? There are more perks to a touchless fixture than you may know. Consider touchless...