PLUMBING BLOGS, ARTICLES & UPDATES
Stay up to date on the latest and greatest from Premier Plumbing, Inc and the home service industry.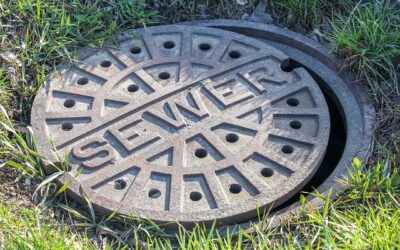 Photo by GregReese from pixabay Are you finding that your main sewer line keeps clogging? Experiencing a blocked drain or facing issues with your plumbing can be an incredibly frustrating time for any homeowner. Not only can these issues cause major disruption to your...