PLUMBING BLOGS, ARTICLES & UPDATES
Stay up to date on the latest and greatest from Premier Plumbing, Inc and the home service industry.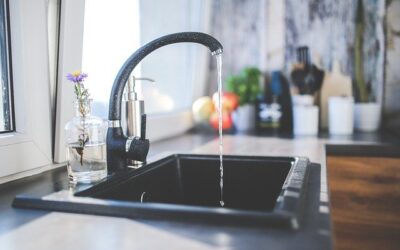 Photo by kaboompics from pixabay Have you noticed a strange smell emanating from your kitchen? Finding that your sink is smelling is never a nice experience, especially when that foul stench is beginning to waft through into other rooms. Many homeowners find that...