PLUMBING BLOGS, ARTICLES & UPDATES
Stay up to date on the latest and greatest from Premier Plumbing, Inc and the home service industry.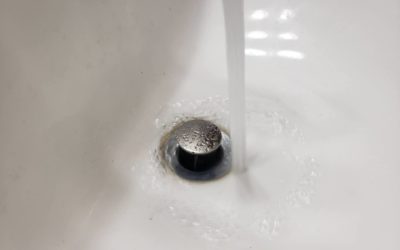 One of the most overlooked parts of our everyday lives is the accessibility to clean, potable water. From our sinks to our refrigerators, showers, drinking fountains, and the dishwashers at our favorite local restaurant, families and businesses alike are blessed with...