PLUMBING BLOGS, ARTICLES & UPDATES
Stay up to date on the latest and greatest from Premier Plumbing, Inc and the home service industry.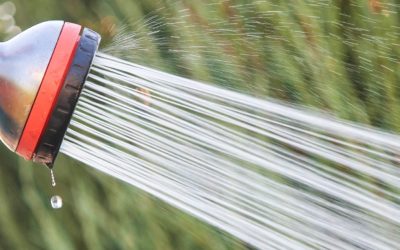 Have your showers become like a light sprinkle of rain? Or are they bruising your skin with hurricane-like force? If your water is running too weak or too soft, you probably have a water pressure issue. The shower may be one of the most obvious tell-tale signs of...