PLUMBING BLOGS, ARTICLES & UPDATES
Stay up to date on the latest and greatest from Premier Plumbing, Inc and the home service industry.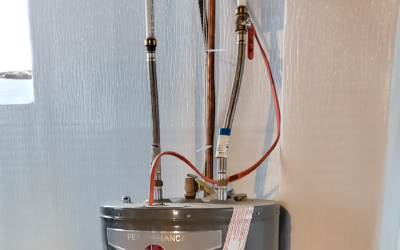 Being a homeowner comes with all sorts of responsibilities. One of the most important of those responsibilities is maintaining a strong and healthy plumbing system. You are bound to run into some common household plumbing problems that millions of people face every...