Fowlerville, MI is a beautiful village community tucked halfway between Lansing and Howell just north of I-96. The Village is the site of the world famous Fowlerville Family Fair every summer. You will be hard pressed to find a more family friendly community anywhere else and that begins and ends with local families and businesses. When it comes to the trades, for example, Premier Plumbing is the best plumber Fowlerville, MI has to offer. From a leaky faucet to a bathroom remodels, Premier is a true one stop shop that the whole community can count on.
Fowlerville, Family & Premier
The beautiful village of Fowlerville was incorporated in 1871. There are still buildings around town over 100 years old! Premier Plumbing can handle any plumbing situation–from a brand new construction to handling bathrooms built when Model T's were still rolling down the streets. Homes and business alike trust Premier to get the job done on time and on budget.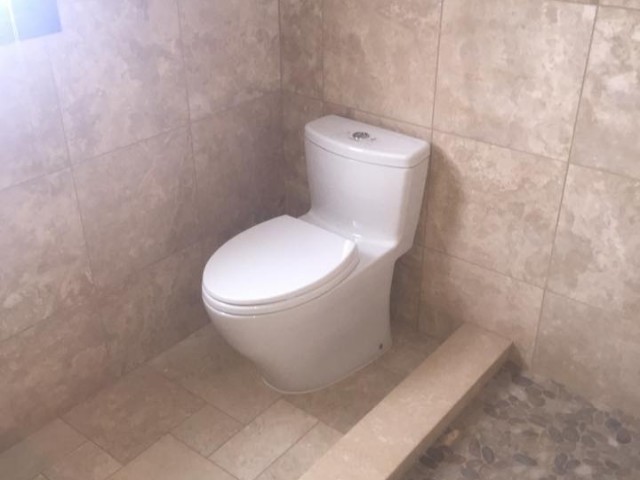 Most Common Service Calls: Fowlerville
Faucet Leaks & Stubborn Drips
Sump Pump Repair & Replacement
Hot Water Tank Repair & Replacement
Toilet Repair & Replacement
In addition to these common services listed above, winterization of properties and pipes is another popular service in the are.
Winterization is a very real issue around Fowlerville. Especially for people who own homes that they do not live in year round. It is crucial to have your plumbing winterized by a professional to avoid potentially costly repairs down the road. Cold weather maintenance can include anything from outdoor water spigots to inground pool filtration systems.
One call to Premier Plumbing will alleviate any possible concern. Free estimates are available at a time that is convenient for you.
Fixture & System Installation
The installation of artistic fixtures and complex systems is always better left to a professional instead of a Craigslist amateur. One small leak on anything not properly installed can lead to huge expenses down the road to fix the mistake. Premier Plumbing has been perfecting our craft for over 3 decades. Essential fixture and system installation services include:
Shower Systems
Hot Water Heaters
Sink/Faucet Install
Sump Pump Install
Water Softeners
Toilets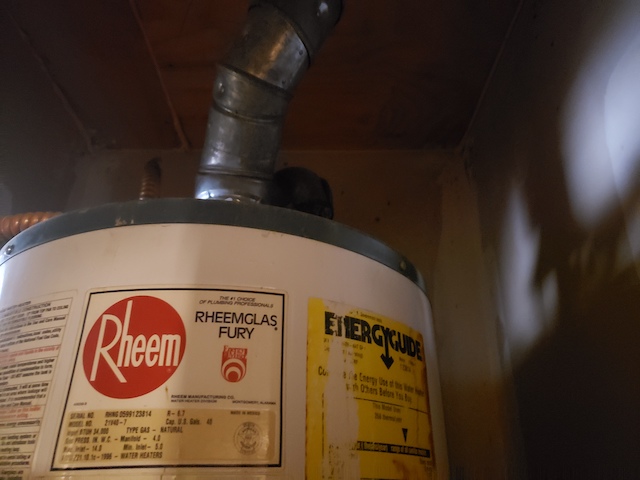 Remodels
A bathroom or kitchen that has recently been remodeled is one of the first things people look for when purchasing a new home. A custom job by Premier can turn your home to into a palace and increase the value of your home in no time flat.
Remodels are another area where many people fall victim to the do it yourself idea. It's a noble thought, but you will end up having to call in a professional to smooth things over. Better to just place one call to Premier Plumbing and crack a cold drink. We have stood by the quality of our work for over 30 years.
New Construction
When you first start drawing up the plans for a new piece of construction, the first number you should dial is (810) 632-7420. Premier Plumbing has been doing new projects in the Fowlerville area for more than 3 decades. 
Local Plumbing Coupons & Offers
Premier Plumbing always has great promotions for any budget. We offer online printable coupons of up to $75. That $75 off will help you save on the service call for any of your emergency needs.
Premier Plumbing Reviews
In the digital information age, reviews are a huge factor for any company. Premier Plumbing is proud to boast high reviews wherever you look. Whether it be Facebook, Google Business, or Angie's List, Premier Plumbing has impeccable reviews from folks all over the Fowlerville and Greater Mid-Michigan Area.
Premier Plumbing Contact Info
The good folks at Premier Plumbing Fowlerville are about as reliable and trustworthy as anyone on the North American continent. Premier Plumbing has been serving the Fowlerville area since 1987. It can be very tempting to get on Craigslist to find the cheapest option when a problem arises, but 9 times out of 10 you will end up paying more in the long run. Premier Plumbing is a one stop shop for all of your plumbing needs. From a leaky faucet to an entire bathroom remodel, Premier has you covered.
Ready to roll with your next project? Contact Premier today and let's get to work together!
Location: Fowlerville, Michigan (remote service)
Phone: (810) 632-7420
Email: [email protected]
To get in touch with Premier Plumbing please complete the form below: